Due Diligence in Business Acquisitions - some tips and observations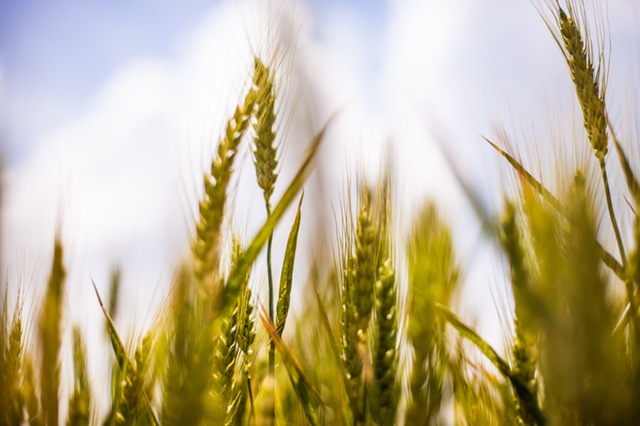 Due Diligence in Business Acquisitions Presentation
Some tips and observations
Read more: Due Diligence in Business Acquisitions - some tips and observations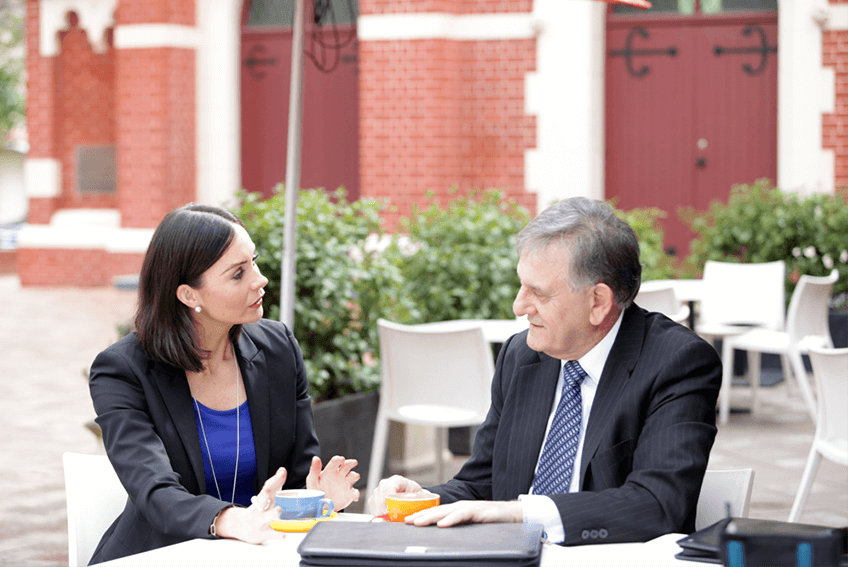 SHORT TERM LEASES NOW EXCLUDED FROM PPSA
As of the 1st October 2015 leases and bailments of 'serial numbered goods' (motor vehicles, water craft and air craft) for a term of less than 1 year, entered into after 1 October 2015, no longer have to be registered on the Personal Property Securities Register ("PPSR").
A Timely Reminder of the 'Draconian PPSA'
The Supreme Court of Victoria in its decision in the case of Carrafa, Gountzos & Lofthouse v Doka Formwork Pty Ltd [2014] VSC 570 (Relux Case), has confirmed that:
a lease of goods for an indefinite term is a 'PPS lease' where the lessor is regularly engaged in the business of leasing goods; and
if the 'PPS lease' is not registered within the time frames set by the Personal Property Securities Act (2009) (PPSA), interest in the leased goods may vest in the lessee upon its liquidation.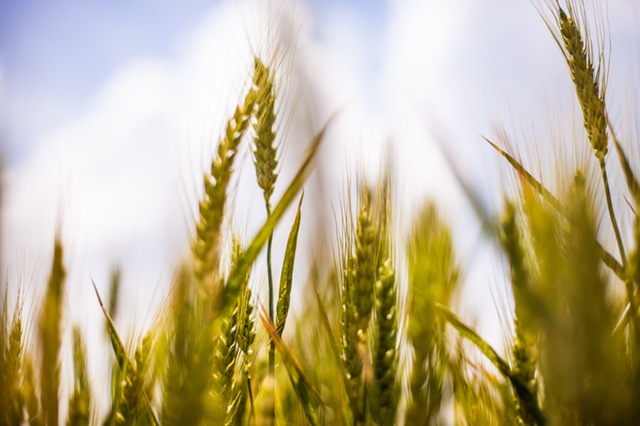 Changes to foreign investment rules
In our March article, we outlined the Government's proposed changes to Australia's Foreign Investment Policy with the aim of strengthening the integrity of the foreign investment framework. These proposed changes related to application fees and penalties.
On 2 May 2015 the Government confirmed these changes will be made, and they will take effect from 1 December 2015.
The Government has also proposed a new definition of 'agribusiness' and 'agricultural land' which will likely be introduced at a later date.