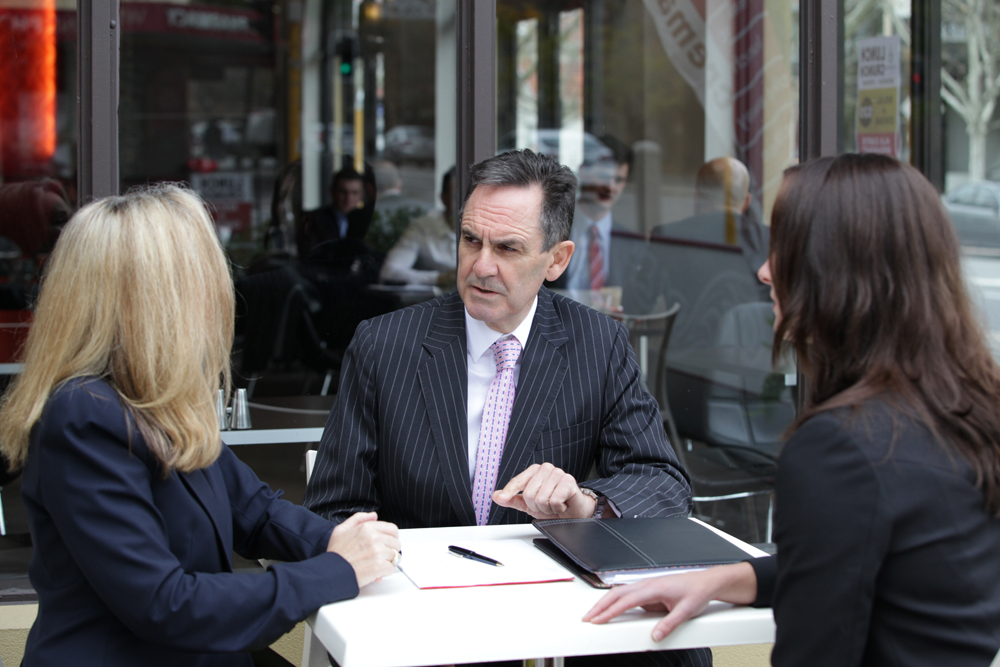 We know that in your business and personal affairs, you want to see:
Problems solved or even avoided;
Money saved;
Reliable communication;
Efficient use of time, and value for money;
The advice early - a little bit of advice at the beginning to save time later on;
A go-to person you've built a relationship with and trust as a sounding board to talk things through with.
We are here to serve business owners who understand the value of accurate and timely legal advice. We strive to always provide our clients with an accessible, transparent and professional service.
When you work with us you will have your solicitor side-by-side with you, accessible to you whenever you need them.