Bank fees not penalties - High Court has the final say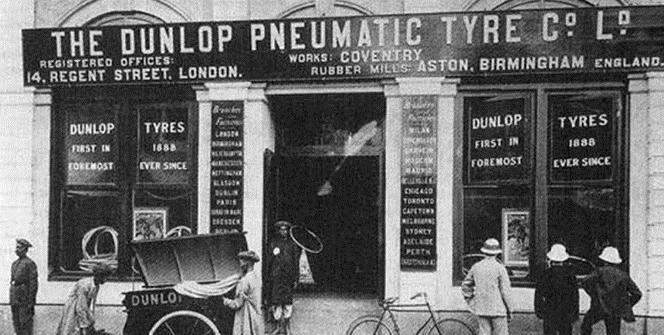 • The High Court has recently given its long-awaited opinion on the legality of bank fees in Paciocco v Australian New Zealand Banking Group [2016] HCA 28.
• Case involved a class action against banks for charging exception fees, including late fees.
• The High Court found in favour of the banks, holding that they were entitled to protect their legitimate business interests by charging fees.
Read more: Bank fees not penalties - High Court has the final say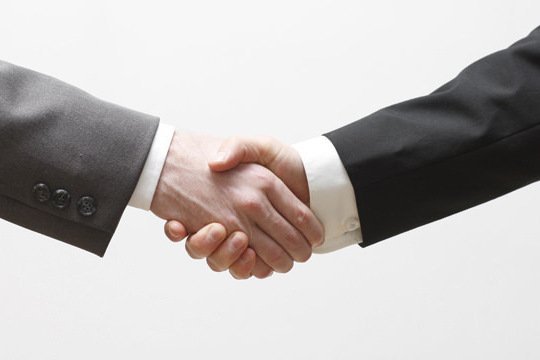 Business Acquisitions - structuring the deal
Business Acquisitions Presentation
Structuring the deal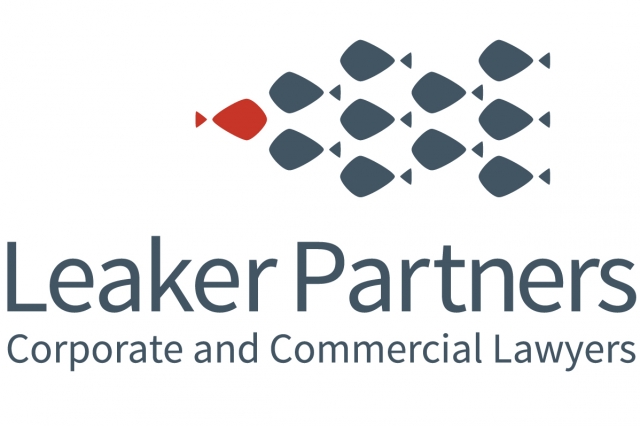 From the Back Newsletter: Business Acquisitions - Structuring the Deal
From the Back Newsletter
Business Acquisitions - Structuring the Deal
Read more: From the Back Newsletter: Business Acquisitions - Structuring the Deal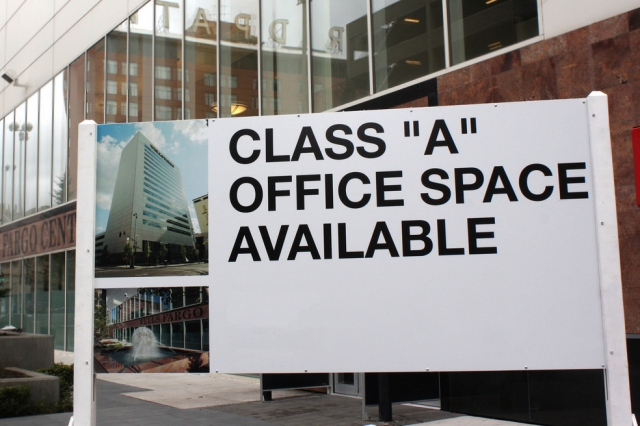 Commercial Leases - key issues for tenants
Commercial Leases Presentation
Key issues for tenants