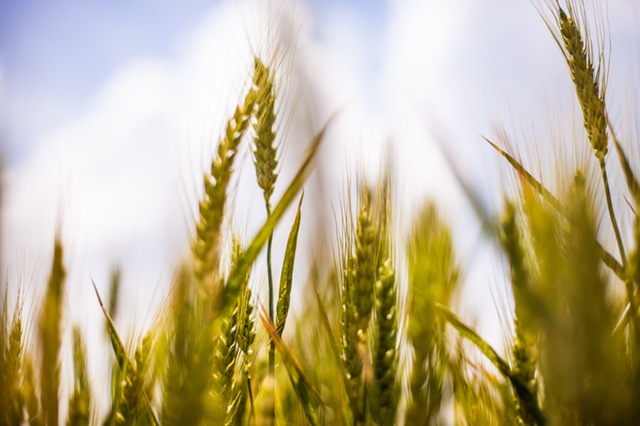 Changes to foreign investment rules
In our March article, we outlined the Government's proposed changes to Australia's Foreign Investment Policy with the aim of strengthening the integrity of the foreign investment framework. These proposed changes related to application fees and penalties.
On 2 May 2015 the Government confirmed these changes will be made, and they will take effect from 1 December 2015.
The Government has also proposed a new definition of 'agribusiness' and 'agricultural land' which will likely be introduced at a later date.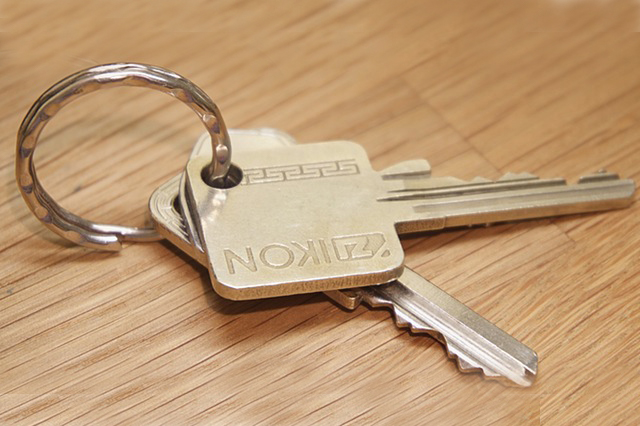 Government Tightens Rules for Foreign Purchases of Australian Residential Property
On 25 February 2015 the federal Government announced the changes to be made to the rules for foreign purchases of Australian residential property.